In this week's Loop: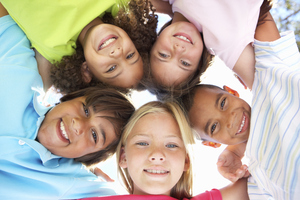 Early Bird registration for Lakeshore Summer Camps ends Thursday 2/28!
It's the final hours of our Early Bird registration for Summer 2013! Sign up by 11pm Thursday night in order to lock in your 10% discount off the total cost of camp. This discount applies for members only and can be grouped with sibling discounts. Registration forms can be found at the front desk, the 2nd floor programming display, and on our website. Join us for a summer of exercise, adventure, and fun!
*The Early Bird discount does not apply to Bulls/Sox Academy.
The whirlpool in the men's locker room is complete and has re-opened! We are not going to do further work in the wet areas for a while because we recognize the disturbance that this work has created during the winter season and do not want to inconvenience you more. We will eventually refinish the rest of the wet areas with finishes like those in the new area, including heated floors. The painting work will continue over the next few days. Our carpet supplier and locker manufacturer will also begin work on these areas soon, and we expect our new furniture to be installed thereafter.
We have added an EXPRESS CHECK-IN lane for those with membership cards to allow for faster check-in. The express check-in station is the first check-in station. Those without membership cards or who need other services such as making payments, registering for courts, inquiring about bills, etc. will be serviced at the second and third stations. We will also be introducing online access for many of these functions over the next couple of months to make your lives easier.
Please keep an eye on your mobile phones and tablets. There have been some thefts in the club recently; we encourage members to be vigilant and not leave any belongings unattended. Please make sure to lock your belongings up in the locker rooms and not leave them in the common areas of the club.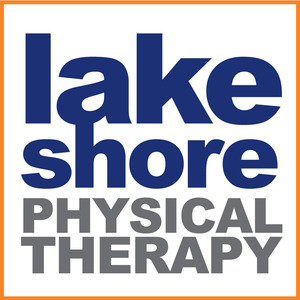 Free injury screens at Lakeshore Physical Therapy
Lakeshore PT is offering free screens for any aches, pains, or injuries—or if you just have a question. Please stop by our clinic along the training catwalk or call (773.770.2419) for your free screen appointment.
For more information, visit our website at www.lakeshore-pt.com or like us on Facebook.