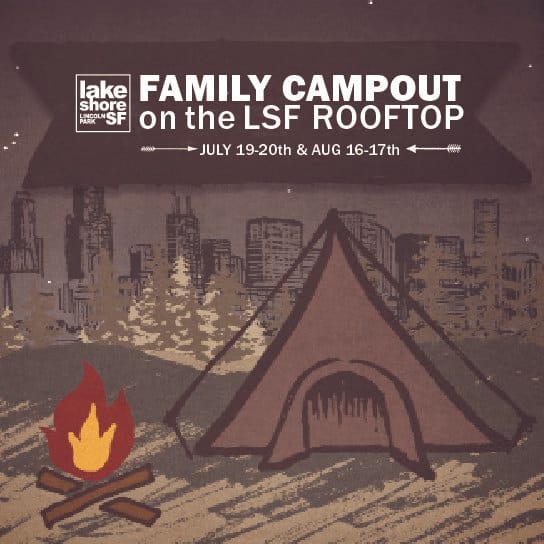 Stay up to date with all that is going on at Lakeshore this week by reading this week's Loop, attached here Loop 7-9-19 or read below
Rocking the Rooftop!
LSF Rooftop Party – Sunday, July 28th! 2-4pm Every Wednesday is Beer and Burger Night at Harvest! Harvest now Featuring Sunday Brunch! July Instagram Contest – Earn a Free Dinner at Harvest! Movies on the Roof – Incredibles 2 on July 13th and Hotel Transylvania 3 on July 20th City Views and Networking at LSF on July 25th from 5:30-7:30 PM FitFabFun Rooftop Event: Outdoor Athlete with Nicole – Friday, July 12 at 6:30pm Free Childcare While Dining at Harvest!
Around the Club
Earn a $25 Harvest Gift Card in July – Simply by Switching your Payment Method LSF Guests Please Supervise Children Rooftop Pool Hours Are in Full Effect LSF & Clearbook Brew & Views Charity Event Recap SKIP THE SCRIPT! Simply Call Lakeshore Physical Therapy for … Continue reading →