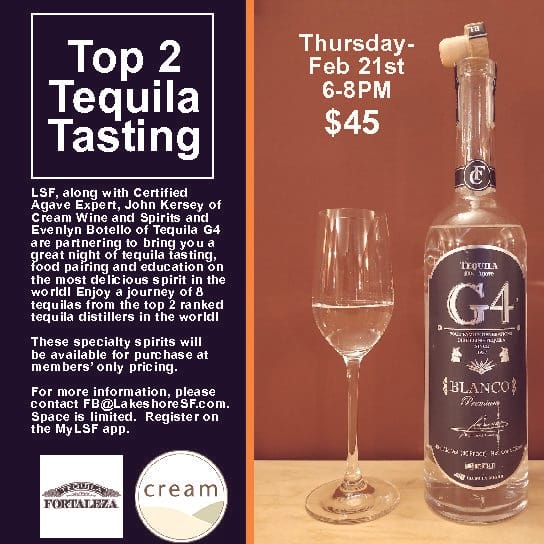 In this week's Loop…download here: Loop 2-19-19 or see below for all the content.
Especially for Adults
Top 2 Tequila Tasting: Thursday, Feb 21stfrom 6-8 PM Mind & Body Special Event – Hip Hop Yoga Party – Friday, March 8th at 6:30pm Are You Suffering From A Weak Core? Try Our Pilates Reformer Classes! Our Massage Therapists Can Help You Become More Flexible!
Summer Camp Spotlight
Lights, Camera, Action! Pee Wee Camp is the Perfect Summer Option for 2-4 Year Olds!
Club 48 Corner
Spots Fill Fast in Camp 48! Club 48 Pamper Party
Kid's Corner
Parents' Night Out Presents: St. Patty's Day Green Pool Party on Saturday, March 16 Save the Date: Family 2-Ball Tournament on Saturday, March 23 from 3-5 pm Childcare Swim Lesson is a Perfect Match While You Workout or Take a Class! Spring Birthday Parties are on the Horizon, Consider Hosting Yours at LSF!
Racquets Corner
There Is Still Time To … Continue reading →