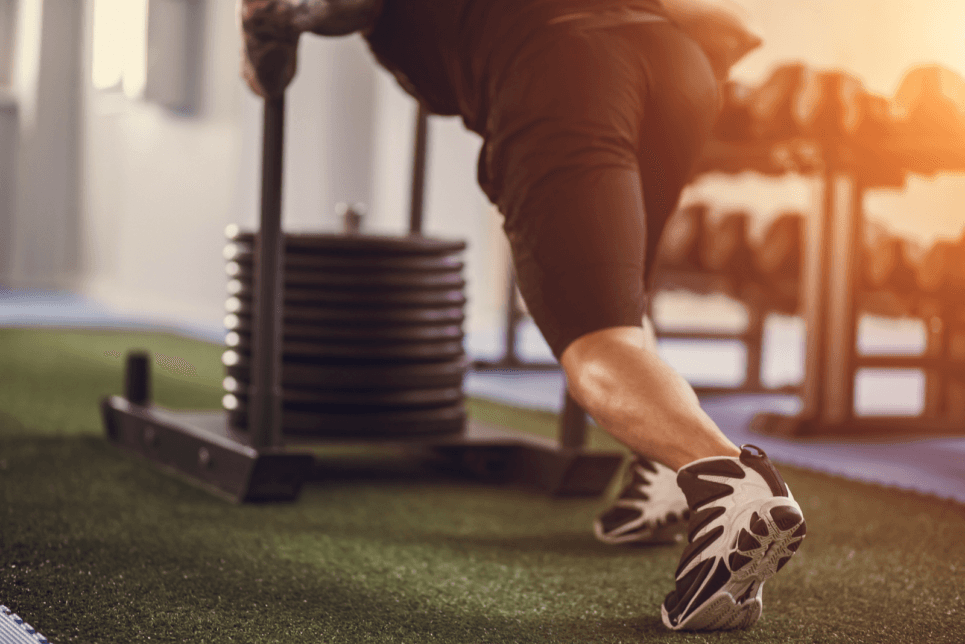 This workout focuses on strengthening the muscle groups of the upper body! These exercises target the biceps, triceps, shoulders, and upper back muscles. Visit our blog page as we release a new workout every week!
Workout Space: Meta Room
Equipment Needed: Dumbbells, sled, TRX, rower
Warm-Up:
1. Sled Exercises – (pull and push) 1-2 min.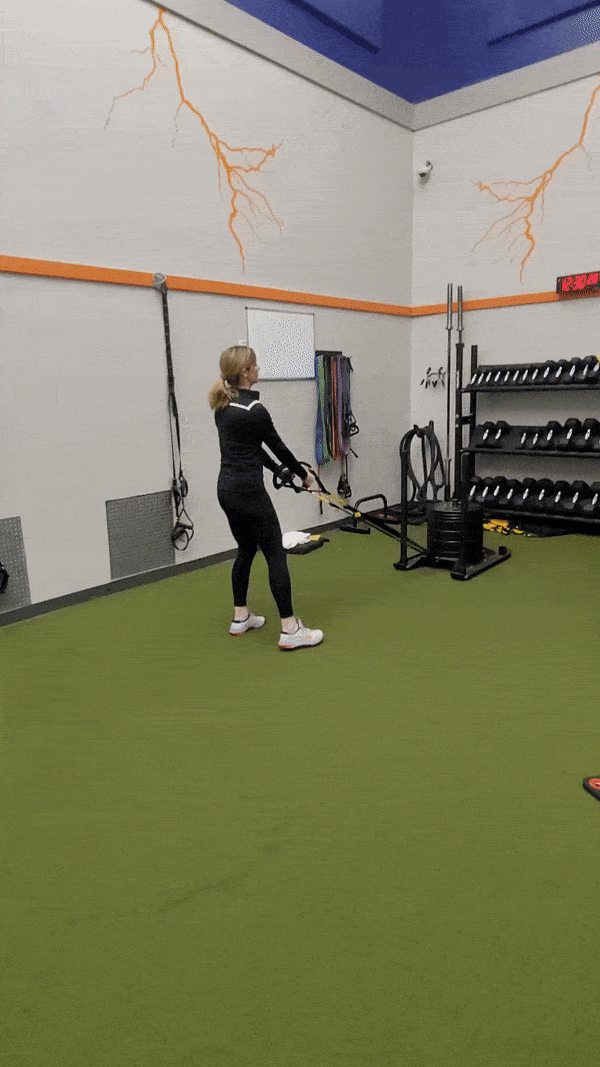 2. Wild Ropes – 3 x 1 min.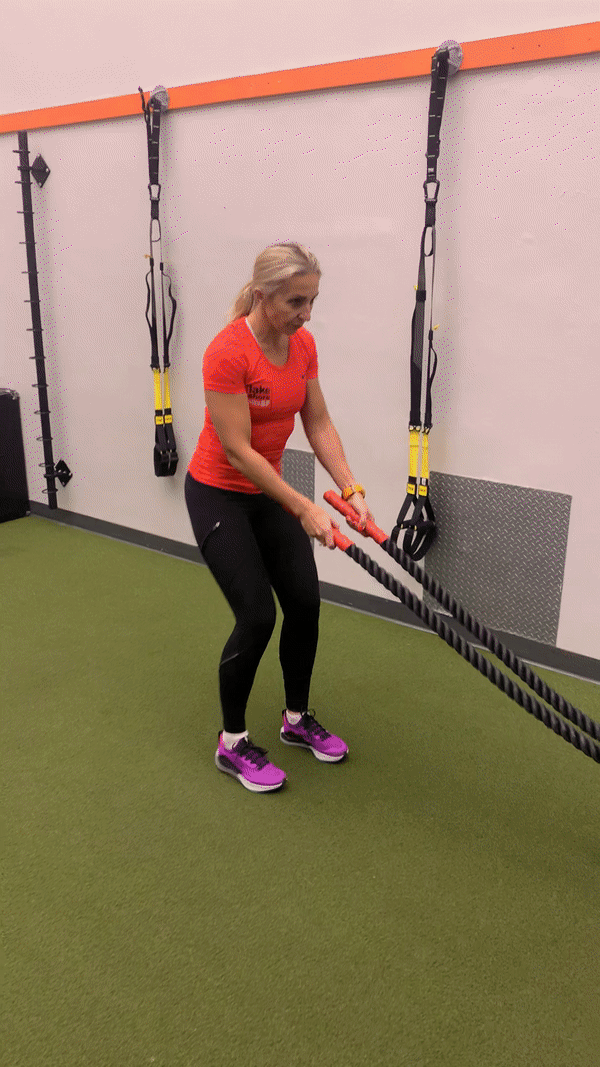 3. Rower Variations – 4 min.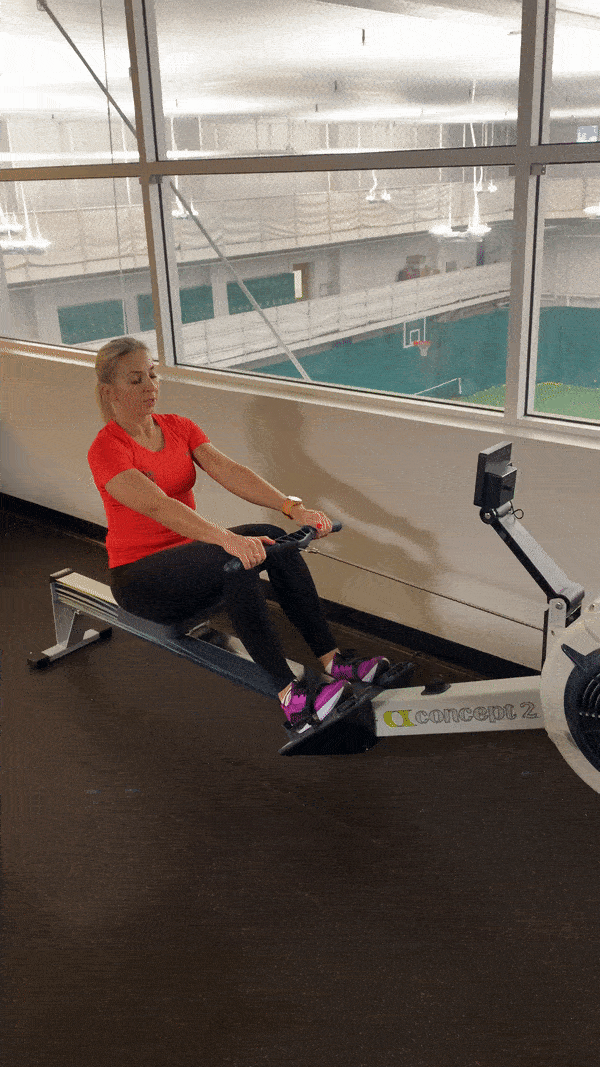 Workout:
1. TRX Row – 2 x 15-20 reps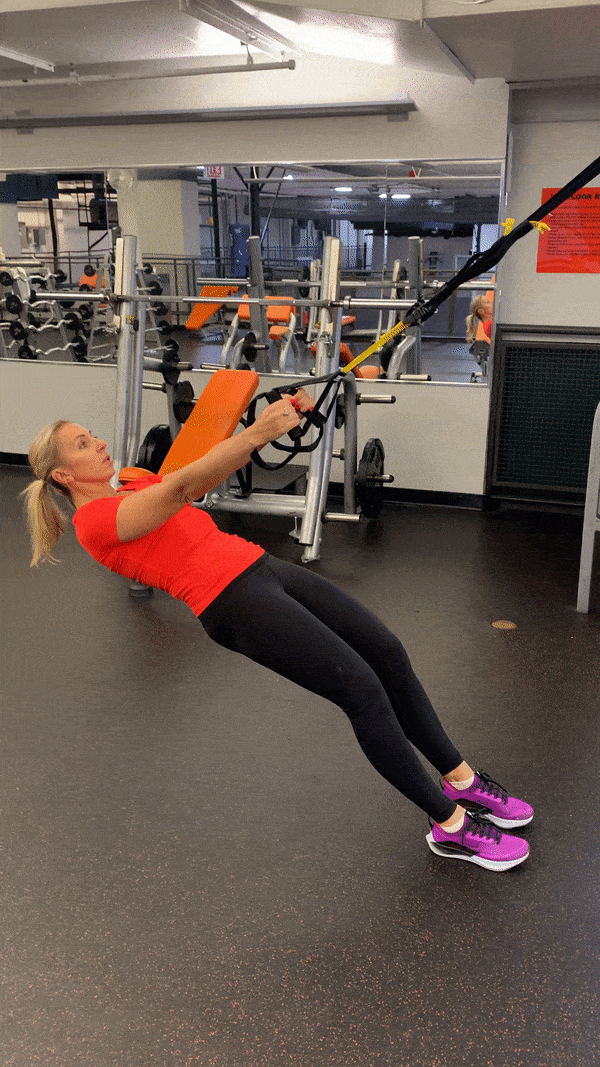 2. Kettlebell Squats to Press – 3 x 12-15 reps
3. Front Raises – 3 x 12-15 reps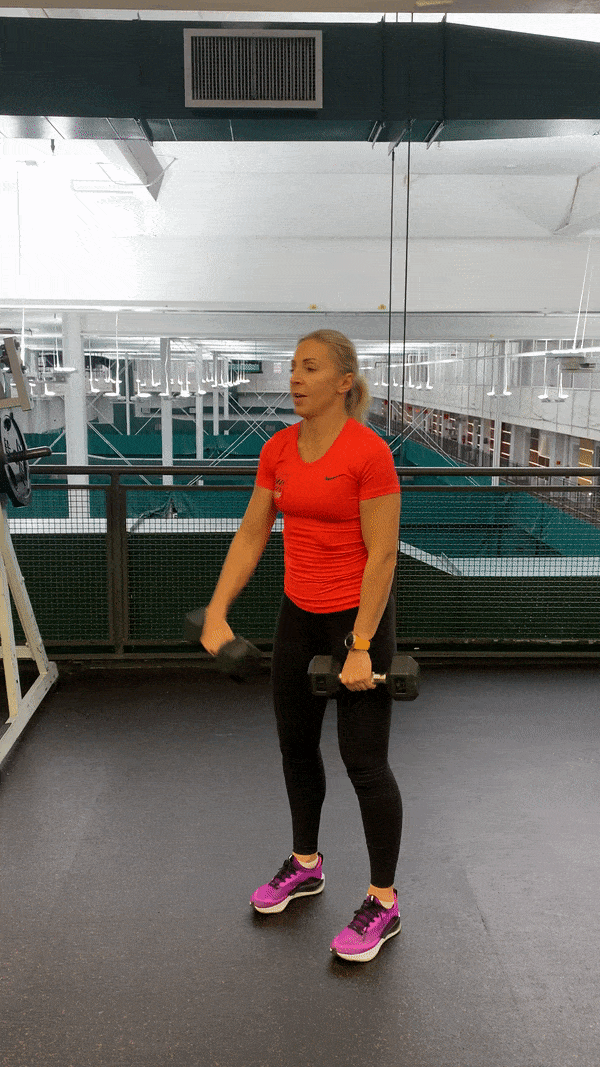 4. Walking Lunges with Curl – 2 x 15-25 reps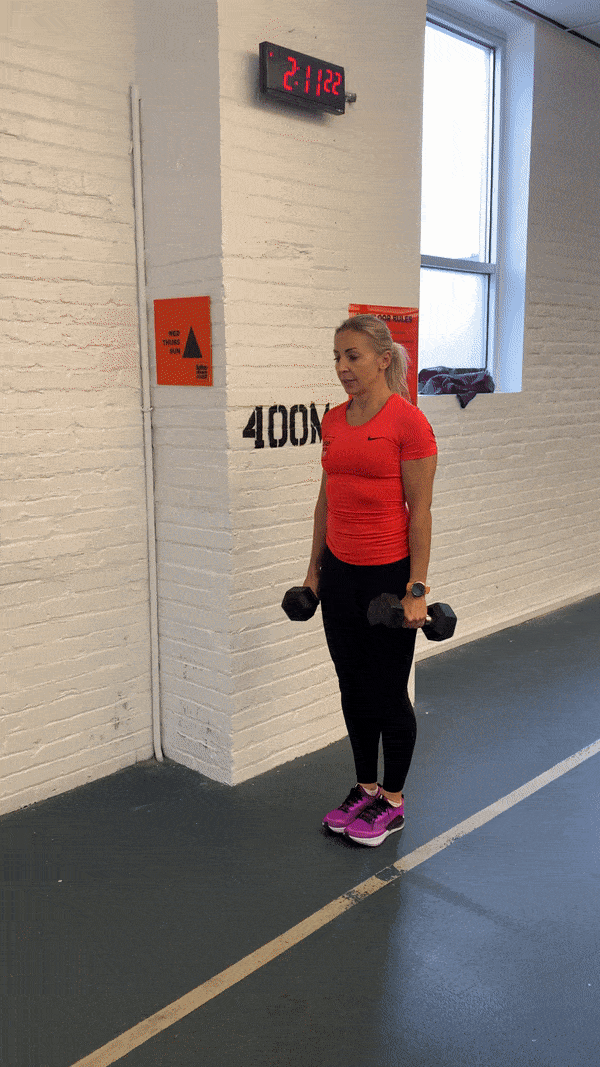 5. Burpee + Pushups – 2 x 15-20 reps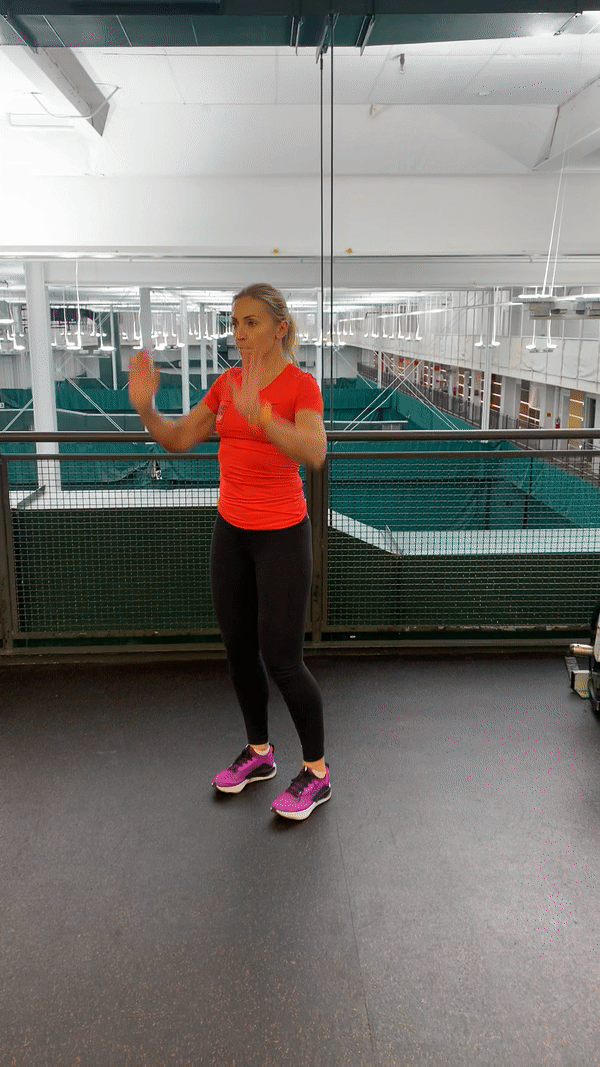 6. Dumbbell Chest Press – 3 x 12-15 reps
7. Overhead Triceps Extension – 3 x 12-15 reps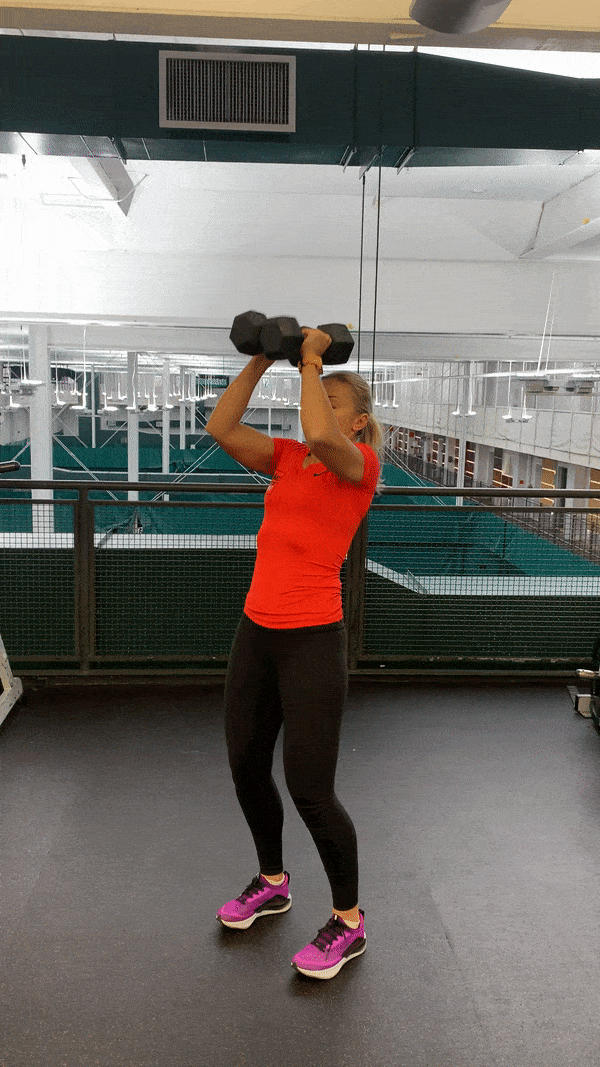 8. Back Extension – 3 x 15-20 reps
9. Dumbbell Deadlifts – 3 x 15 reps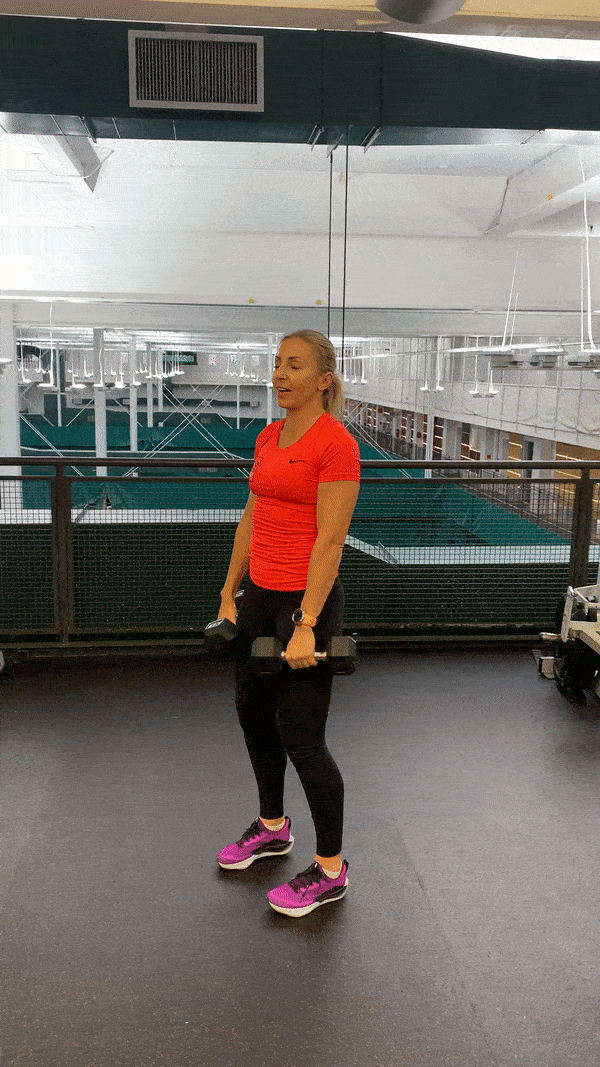 10. Dumbbell Plank Row or Modified DB Plank Row – 3 x 15 reps
Core and Stretching:
1. High/Low Plank on Floor – 1 x 10-15 reps
2. Side Plank – 1 x 15 reps on each side
3. Assisted Leg Raises – 2-3 x 15 reps
4. Hamstring Stretches with Band – 1 min. each side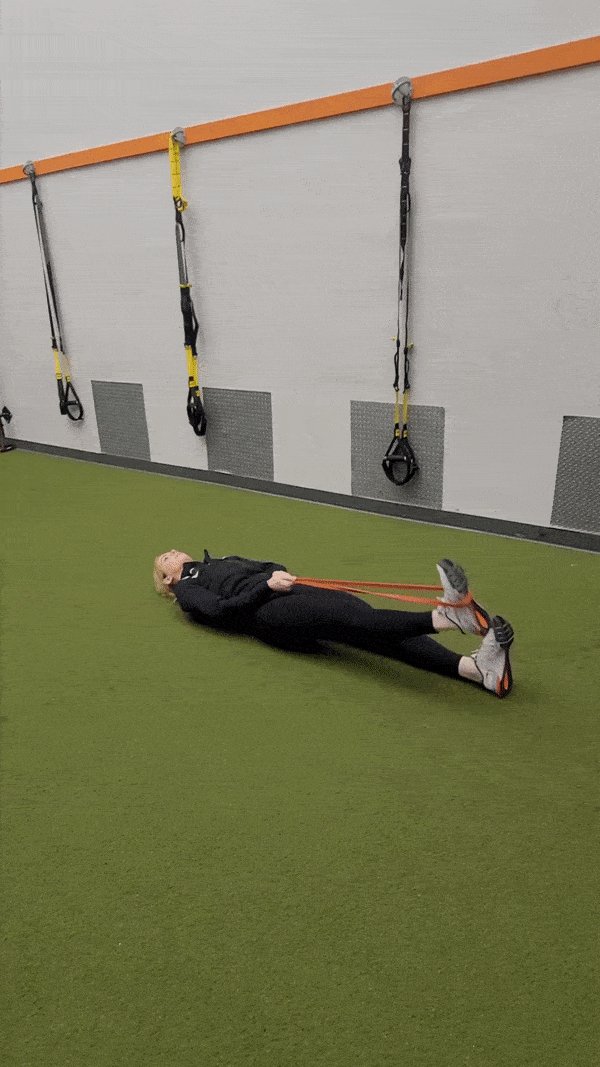 Tags:
lsf workout series
,
upper body workout
,
workout series