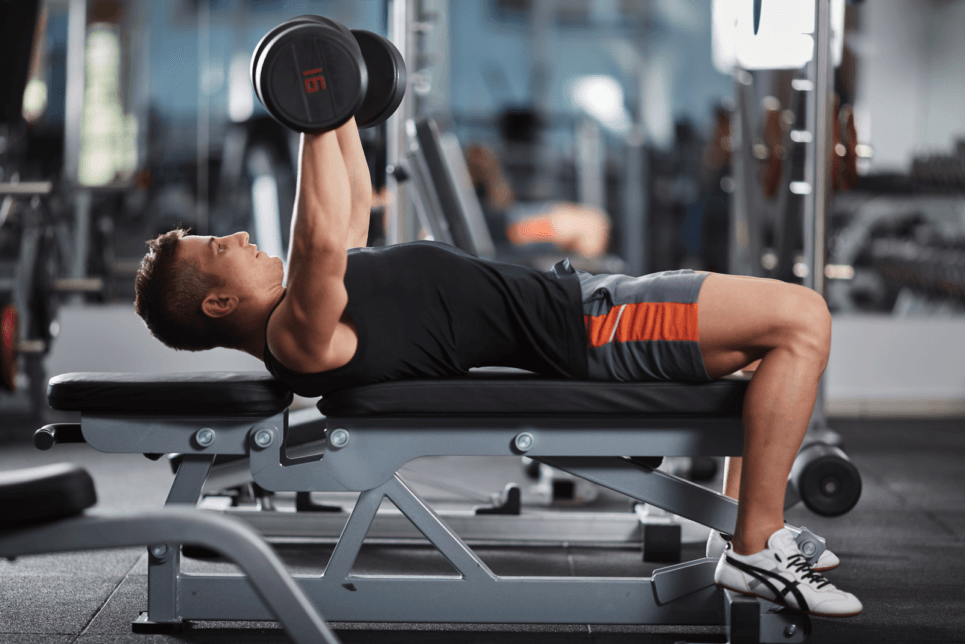 We've got another upper body workout for you this week. Strengthen your shoulders, chest and back with these exercises! Visit our blog page as we release a new workout every week!
Workout Space: 4th Floor
Equipment Needed: Dumbbells, TRX, rower
Warm-Up:
1. Stair Master – 5 min. OR Treadmill Walk/Run – 5 min.
2. Rower – 5 min.
Workout:
1. TRX Press – 2 x 15-20 reps
2. Burpee + Pushups – 2 x 20 reps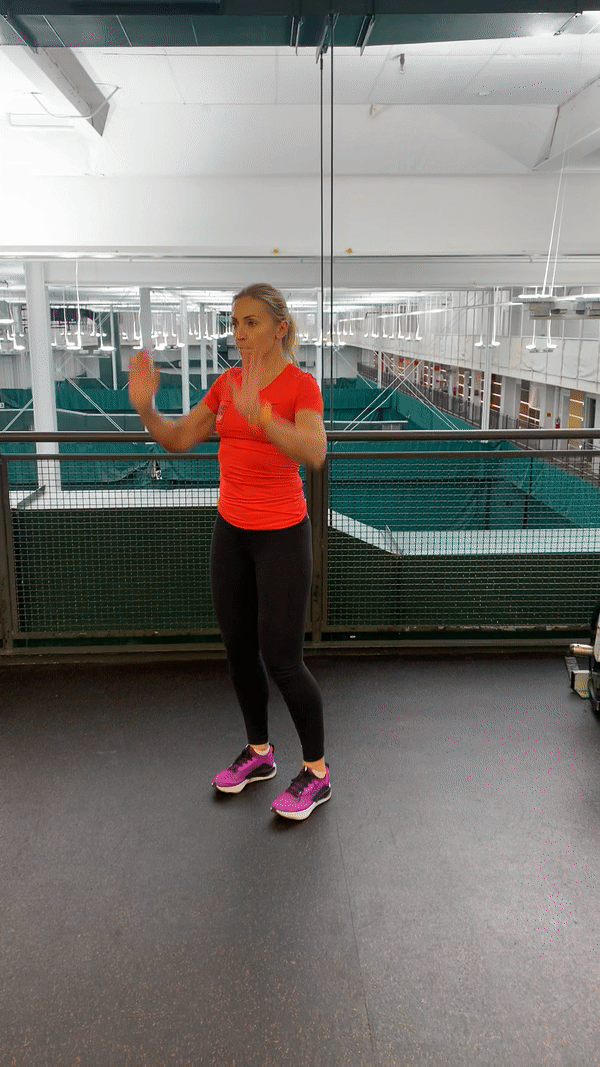 3. Cable Fly – 3 x 15 reps
4. TRX Row – 2 x 15-20 reps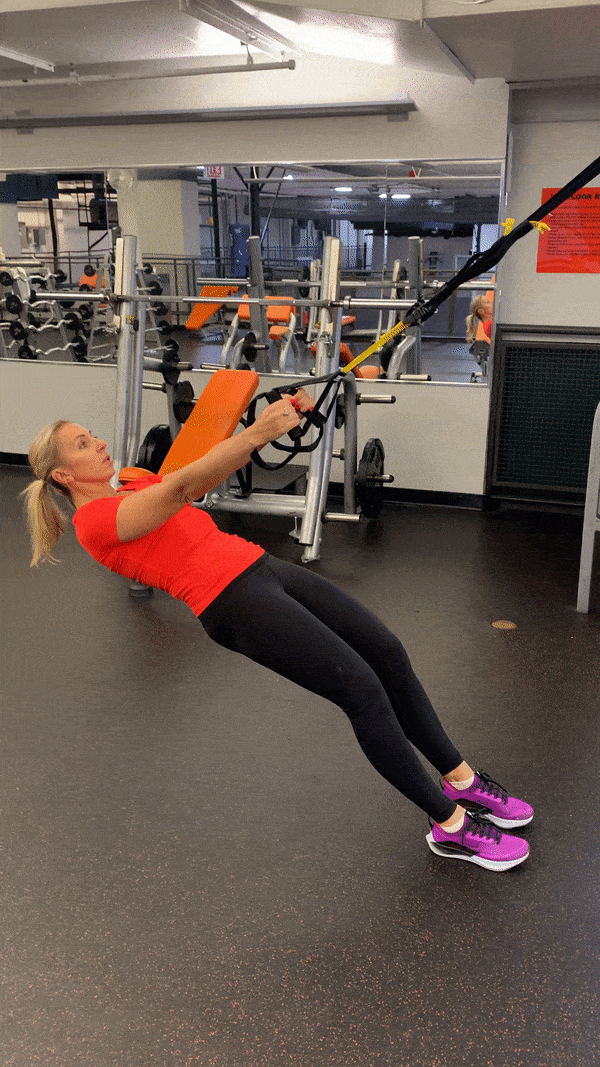 5. Lat Pulldown – 3 x 15 reps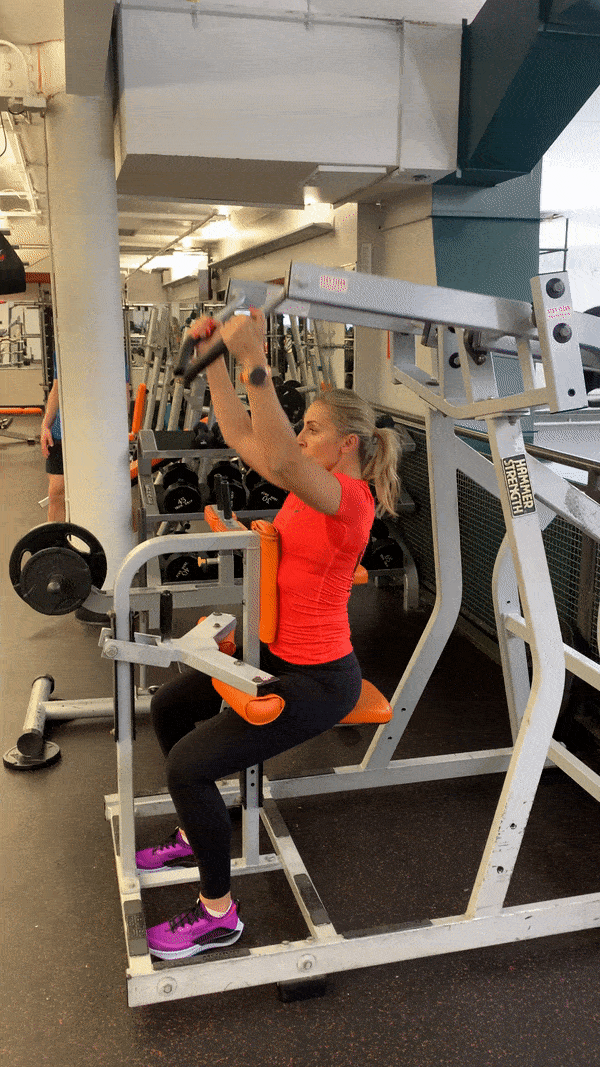 6. Incline Dumbbell Chest Press – 3 x 10-15 reps
7. Dumbbell Plank Row – 3 x 10-15 reps
8. Low Row Back – 3 x 10-15 reps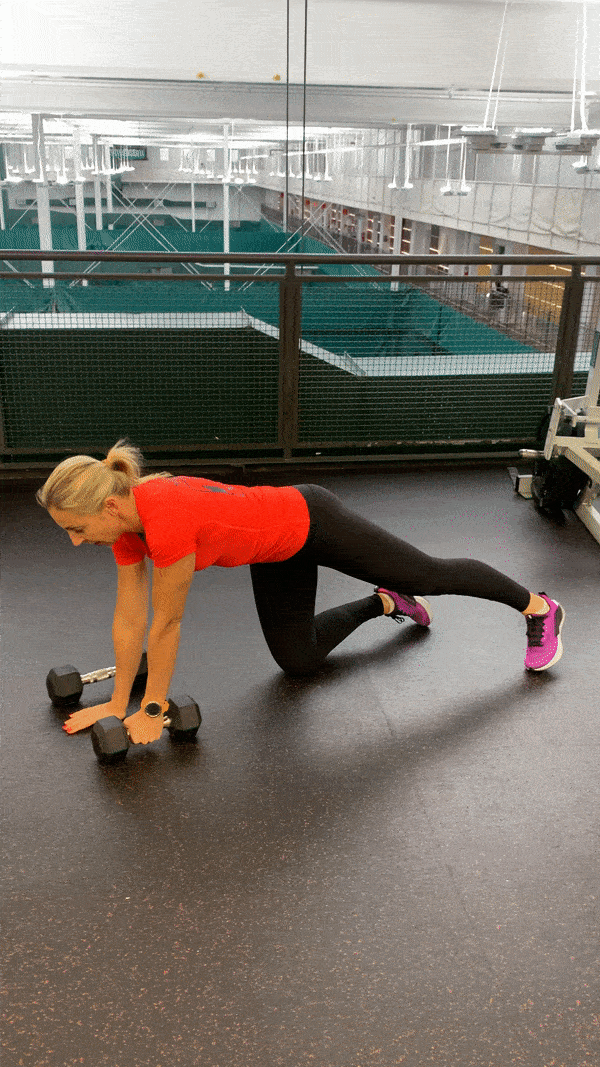 9. Upright Dumbbell Row – 3 x 10-15 reps
Core and Stretching:
1. Bird Dog – 2 x 15 reps on each side
2. Side Plank – 2 x 15 reps on each side
3. Pigeon Stretch – 1 min. on each side
4. Child Pose – shoulders recovery
Tags:
chest and back
,
lsf workout series
,
upper body workout
,
workout series