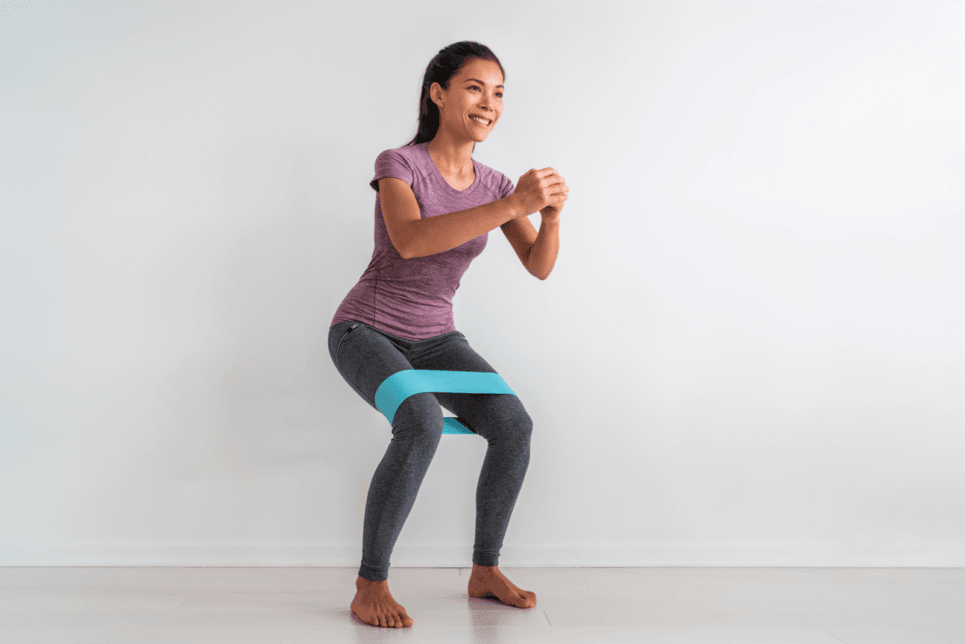 This strength workout targets your butt & guts! These core and glute exercises use a variety of equipment such as bands and dumbbells. Visit our blog page as we release a new workout every week!
Workout Space: 4th Floor
Equipment Needed: Dumbbells, band, machines, TRX, Bosu ball
Warm-Up:
1. Stationary Bike – 10 min. OR Stairmaster – 10 min.
2. Alternating Rope Waves – 3 x 1 min.
Workout:
1. Band Lateral Shuffle – 2 x 15 reps
2. Bridges – 2-3 x 15 reps
3. Bosu Ball Squats – 2-3 x 15 reps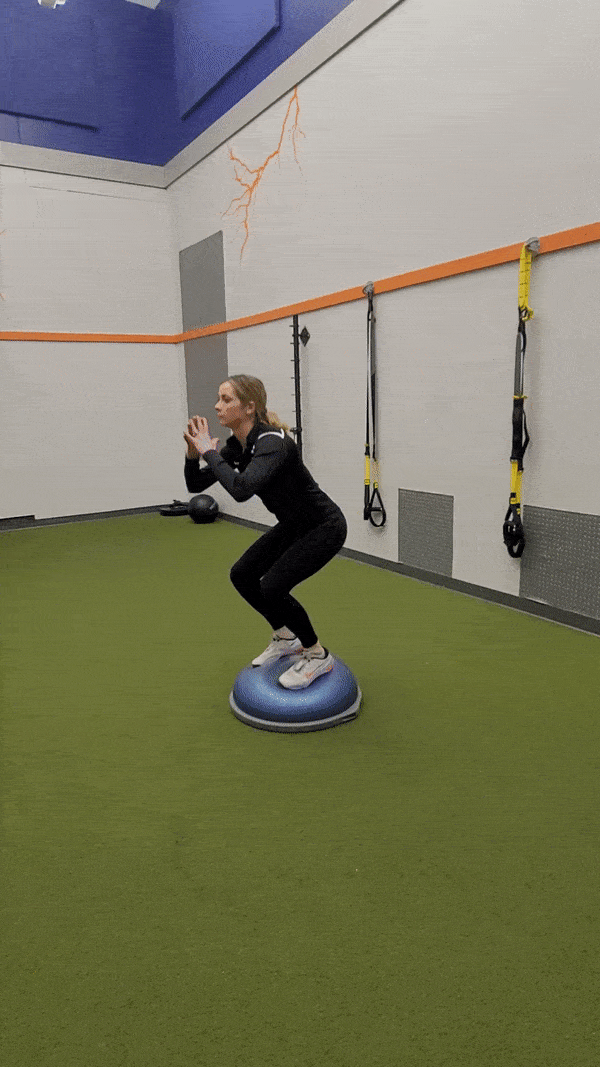 4. Burpees + Pushups – 1 x 15-20 reps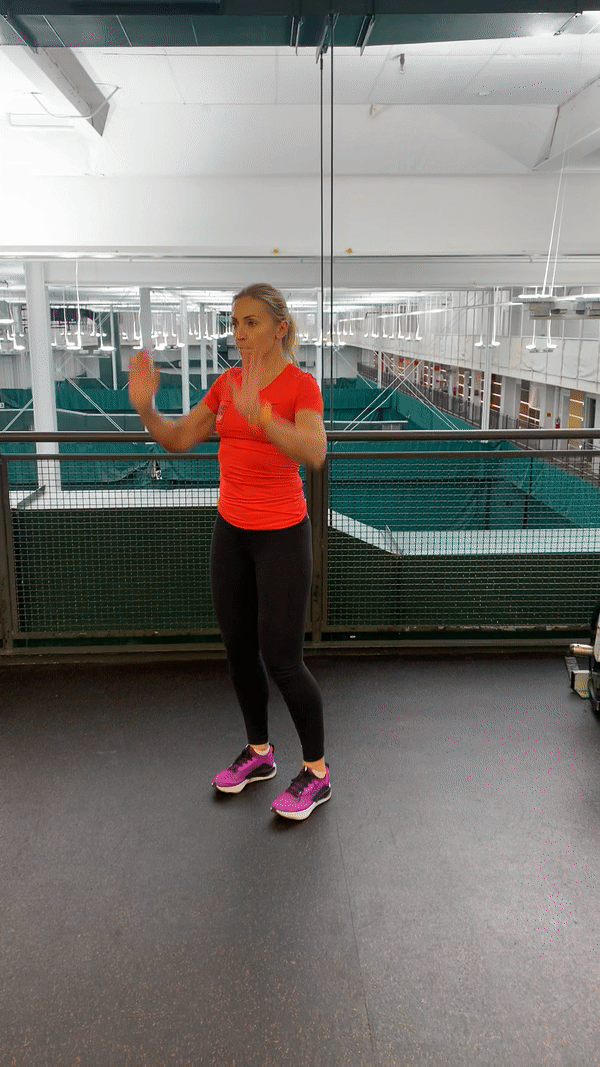 5. Barbell Squats – 3 x 10-15 reps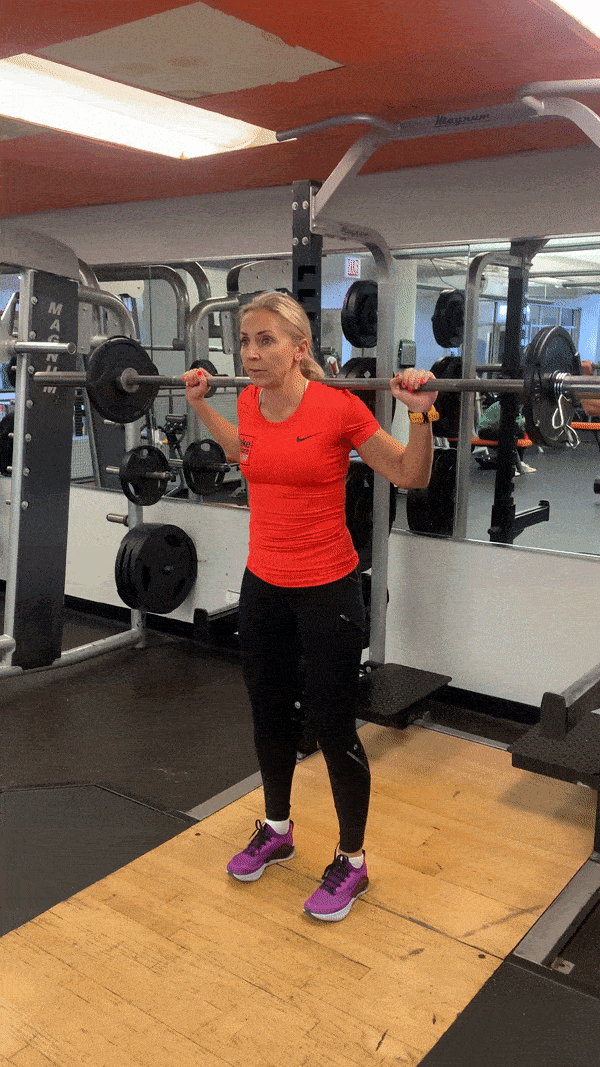 6. Leg Press – 3 x 10-15 reps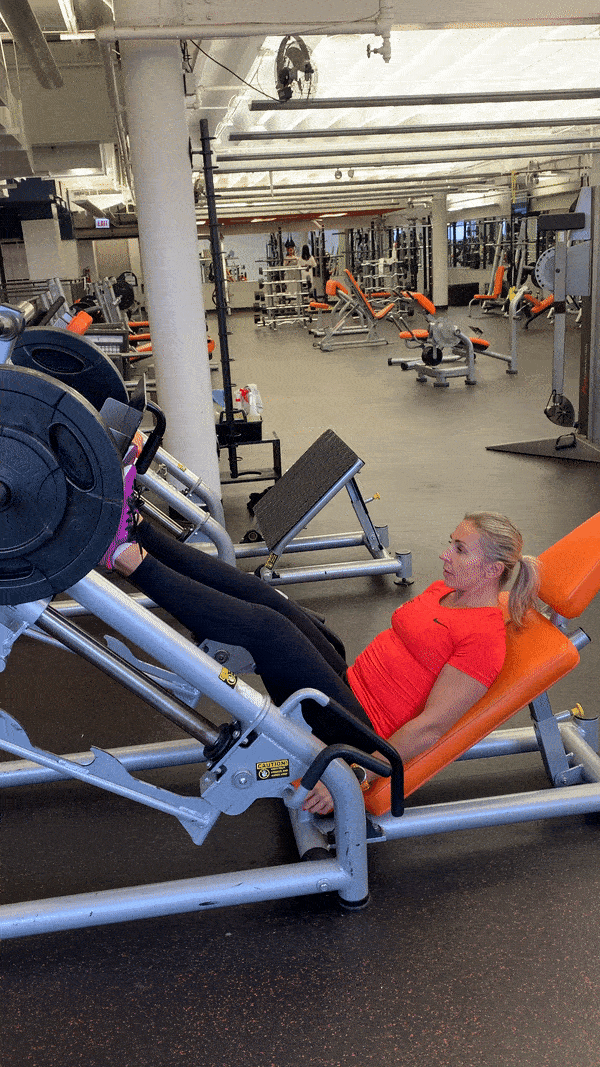 7. TRX Band Jump Squat – 1 x 20 reps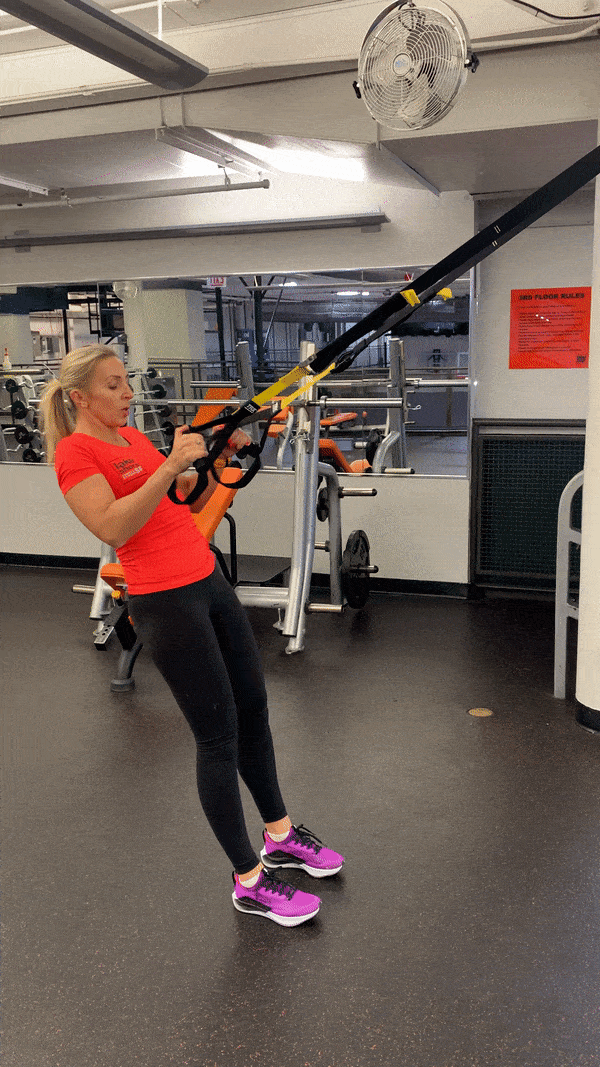 8. Side Lunges – 2 x 15 reps on each side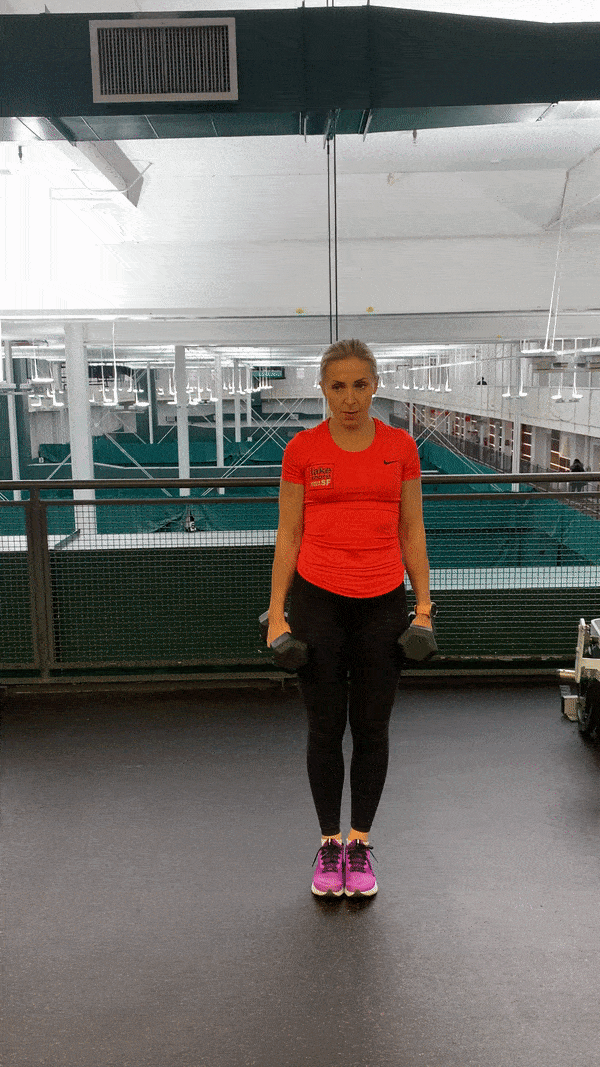 Core and Stretching:
1. Plank – 2 x 1 min. hold
2. Assisted Leg Raises – 2 x 15 reps
3. TRX Wide Stance Hip Hinge with Shoulders Opening – 1 x 15 reps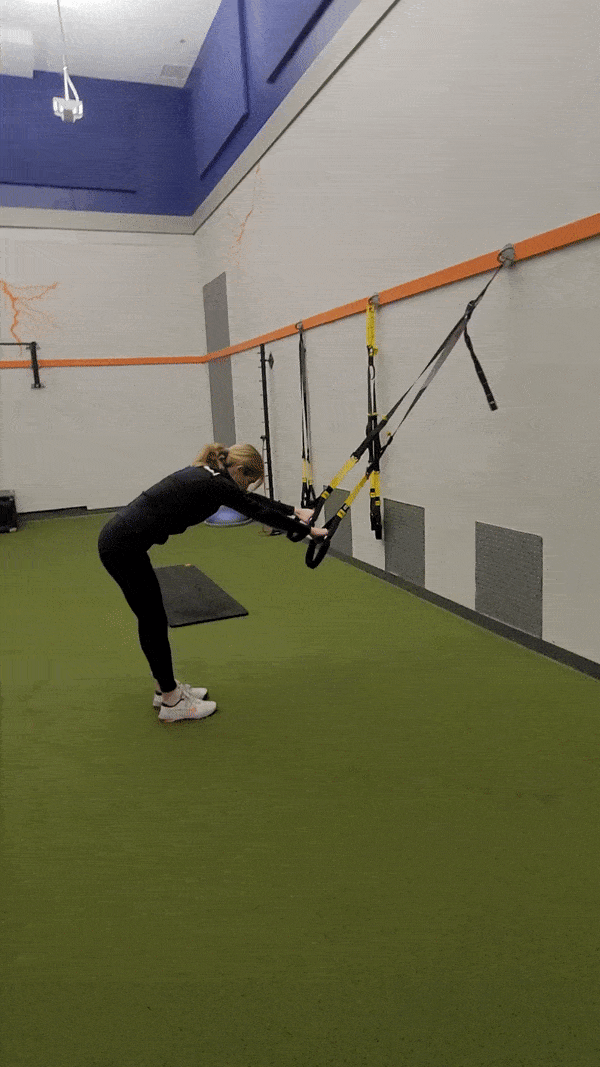 4. Hip Crossover – 1 min. each side
Tags:
butt & guts
,
lsf workout series
,
strength workout