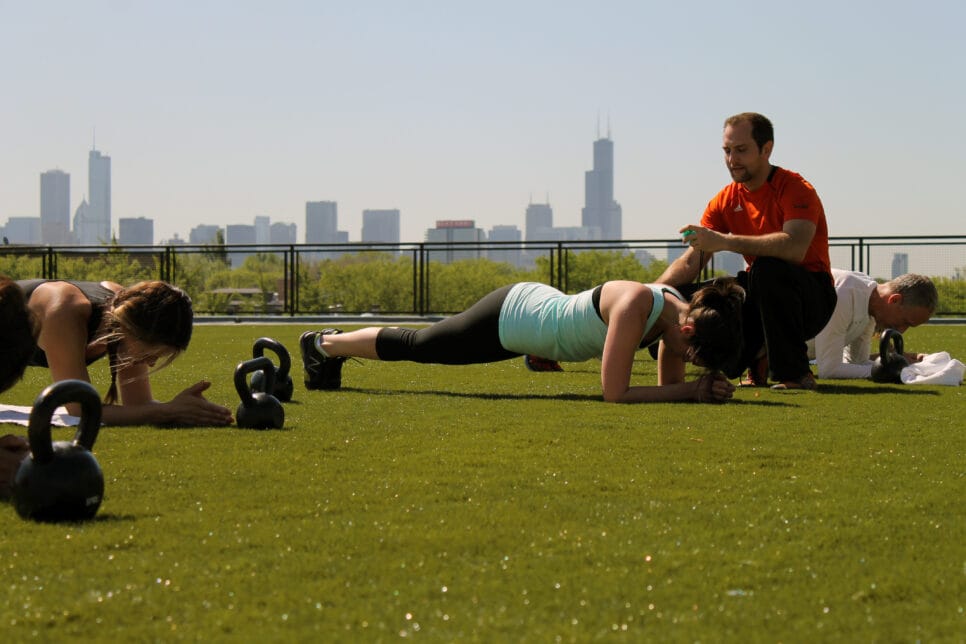 Summer is finally upon us which is when LSF is really at its best! We have a great line-up of summer events and activities ranging from Family Movie Nights, to Wine Down Wednesday Yoga classes, from outdoor group fitness classes to a Young Adult Bags Tournament and our all club parties. LSF has the perfect combination of indoor and outdoor activities so if it is too hot, too cold, too rainy or too sunny, there is always an option. Come enjoy all that LSF has to offer this summer!
Family Movie Night
Summer movies on the roof have become an LSF tradition. Movies start when it gets dark enough, which is generally around 8 PM in the beginning of the summer. We will move the movies indoors in the event of inclement weather, so mark your calendars!
June 13th – Dolphin Tale 2
June 20th – Mary Poppins
June 28th – Paddington
July 11th – Lego the movie
July 18th – Big Hero 6
July 25th – Despicable Me
August 1st – Monsters U
August 7th – Alexander and the Terrible….Day
August 14th –Frozen
August 21st – Cinderella (2015)
Harvest for Casual Dining
Harvest is open again for your dining pleasure. The menu will change throughout the summer taking advantage of the fresh produce that we grow on the roof and what is available at farmers markets. We are currently open Wednesday-Friday from 5PM-9PM, Saturday from 11 AM-9PM and Sunday from 11AM-6PM. Starting on June 15th, we will expand our hours to include service Monday-Friday from 11AM – 9 PM.
We are excited to have an Adults Only section on the South Roof and to offer dining service with the same great menu and service on the Kid's side of the roof whenever Harvest is open so that your kids can play and you can enjoy a great meal. Please do remember that Harvest is a restaurant space so that means shirts and shoes are required, no children are allowed in the bar area and it is not a place to play. As always, we offer complimentary childcare to those dining at Harvest.
Wine down Wednesdays
Wine Down Wednesday Yoga is now back! Join us every Wednesday during the summer from 6:30pm – 7:30pm on the Great Lawn with Mikhaila followed by a glass of wine among Yogis….Namaste! Please keep in mind that in the event of inclement weather, this class is cancelled.
Outdoor Group Fitness Classes
Many of our group fitness classes migrate outdoors during the summer, taking advantage of our great rooftop and the views of downtown. Please check out our group fitness schedule for more information on these classes.
Young Adult Bags Tournament
Calling all young adults! LSF is hosting a co-ed bags tournament on the Great Lawn Thursday June 25th from 7pm-9pm. Enjoy an evening of friendly competition amongst friends, complimentary beer and pizza and then join us afterwards at the post event party at the Crossing for awards, stories and spirits!
Summer Member Parties
We will host three all club parties this summer – the first will be on June 28th from 2pm-4pm. Enjoy complimentary food and beverages, listen to great tunes by the band Whiskey Jezebel, play bags and more. There will be activities for kids and kid's food available on the North roof as well, so bring the whole family! This is a great opportunity to invite friends to enjoy the Lakeshore lifestyle.
Tags:
Bags
,
group fitness
,
Harvest
,
Movies
,
Outdoors
,
Restaurant
,
Rooftop dining
,
Summer Party
,
Wine
,
yoga